Brief Introduction of the company
Agsitech Glass CO., LTD .was founded in 2015, in response to the national construction of the "Belt and Road" call, oriented by industry 4.0, to enter the domestic and foreign high-end market as the goal, investment land of more than 40 mu, the construction of more than 10,000 square meters of modern, intelligent energy-saving safety glass production workshop.
The company has more than 100 employees, and the annual processing capacity of finished glass is about 1 million square meters. Since its inception, in line with the practice of "Made in China 2025" and the determination to promote industry 4.0, the introduction of industry-leading fully automatic production equipment, the overall production automation rate of 85%, to ensure stable product processing capacity and efficient production rhythm. In addition to the allocation of efficient modern production equipment, the company also recruited a group of industry leading experienced glass industry professionals, in order to ensure the steady improvement of product quality and production efficiency.
Since its establishment, it sticks to determination of "Made in china 2025" and promote industrial 4.0, introduce leading full-automatic production device, includes full-automatic glass cutting line, full-automatic four-side grinding production line, full-automatic double room forced convection tempering furnace for flat steel, full automatic laminated glass production lines, automatic insulating glass production line, full automatic filling machine for insulating glass structure, full automatic glass cleaning machine, automatic aluminum bar bending machine, full automatic molecular sieve filling machine, automatic film removing machine, automatic punching machine and other advanced automatic equipment, total production automation rate reached 85%, ensured stable products processing ability and highly-efficient production tempo.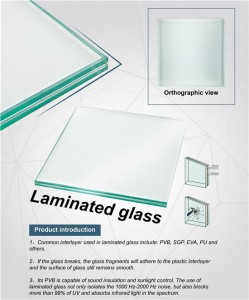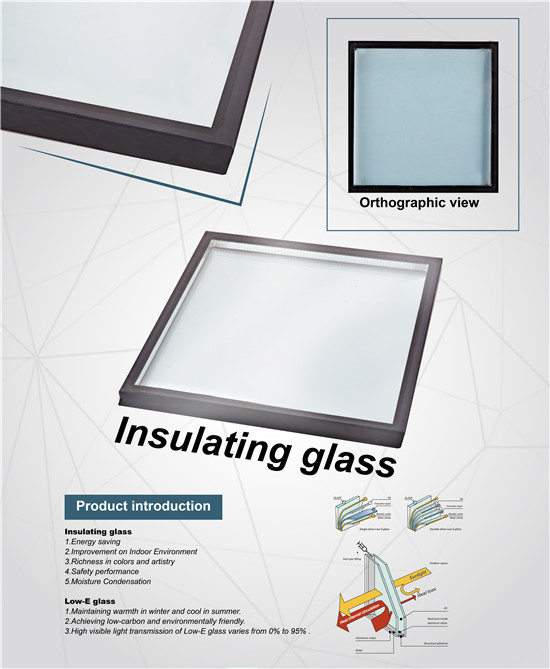 Except matching highly-efficient modernized production device, company employed a batch of glass talents with leading and rich experience, to ensure stable improvement of products quality and production efficiency. Meanwhile, in order to ensure products quality, company constructed quality inspection team, and CAD deign team, and introduced leading ERP production material management system, ensure delivery rate of finished goods at premise of meeting customer requirement to products.
Company's products passed CCC certificate, AS/NS2208:1996 certificate and AS/NS4666:2012 certificate.
Except Chinese market, the products also meet quality demand of overseas market. The company sticks to high-quality production as aim, the products focuses on national policy advocated and arbitrated of using energy-saving environmentally-protected low radiation hollow glass, toughened sandwich safety glass and various large curtain wall glass for higher building.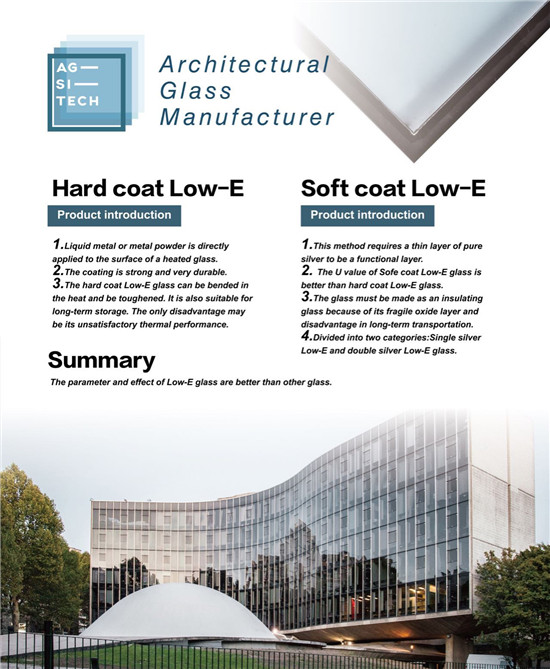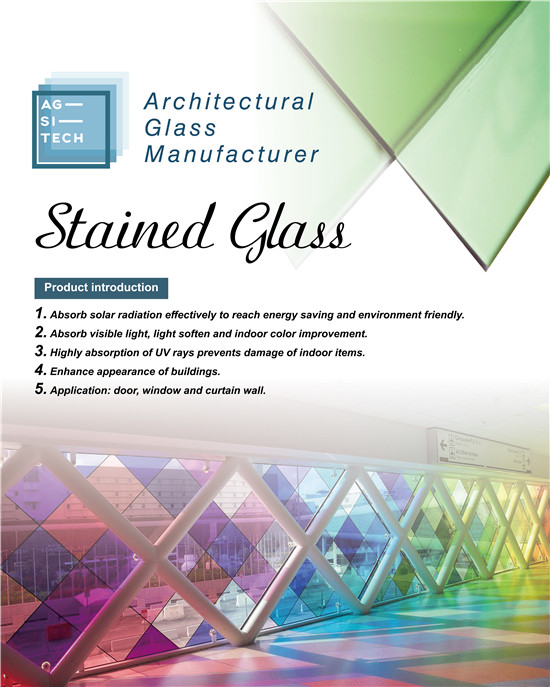 Company's cooperation projects have Chengdu subway, west Fushan station, Guangfo new world, Zhiyueyoucheng, Lvdaohu Dongmancheng and other projects, some longtime cooperation partners of Wanke real estate, Xinhongji real estate, new world real estate, Baoli real estate, Rongchuang real estate, Mengluolisha ceramics and other high-end brand customers. Through several years rapid development, quality and efficiency improved continuously, we will strive for every new and old customer by higher products quality, more strict management requirement and better after-sale service, Agsitech Glass CO. LTD welcomes and expects to cooperate with you.